Laos Project (In Development)
Project Aims:
To establish a veterinary service for animals in the Luang Prabang region of northern Laos.

To establish a TNVR programme focusing on free roaming dogs/cats in the region.

To identify and improve the level of community awareness of local animal health and welfare issues.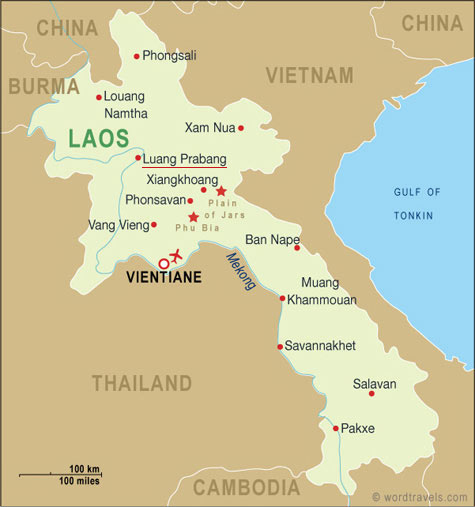 Project Background:
Laos is a developing economy with a population that desperately needs an improved veterinary service for both livestock and companion animals.
Luang Prabang is the regional hub for the northern half of Laos. There is currently no or limited veterinary services for dogs and cats in the region. Some dog owners seek veterinary care for their pets from neighbouring countries (Thailand) or fly in vets from Vientiane (the capital) to provide veterinary treatment. Access to routine veterinary care is lacking for free roaming dogs/cats and also animals living within temples and local villages.
Project Details:
The primary objective of this project is to establish a veterinary clinic in Luang Prabang that employs Laos vets and staff and is supported by non-profit organisations and volunteer veterinarians.
The project is in the development stage and awaiting confirmation on funding, before going live. Scoping visits have already been carried out and relationships built with local government agencies, who have given permission for a clinic to be built on government-owned land. When launched, this clinic will be the main project base, with satellite teams working around the area.
A key element of this project, in addition to providing a veterinary service to the region, is to engage and work with the National University of Laos (NUOL), Faculty of Agriculture and the Northern College of Agricultural Sciences, to increase the veterinary expertise for veterinary and agricultural students in the country. The clinic will provide the opportunity for NUOL veterinary students to participate in clinical rotations. During planning visits, contacts with key stakeholders at these institutions were established and communications discussing input to the teaching programme have been well received and have gained institutional support.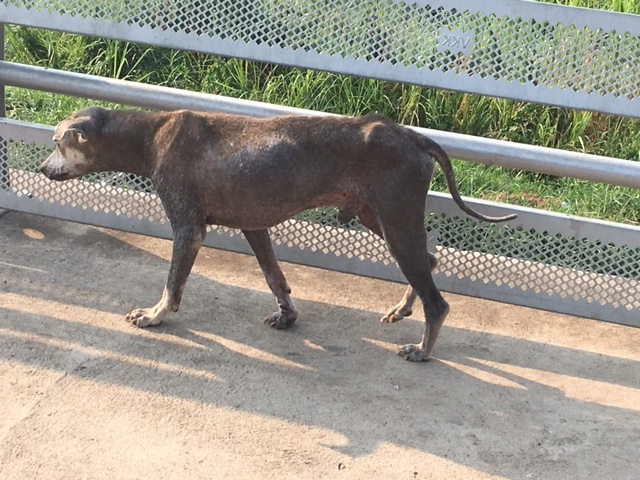 Help us provide life-saving care to animals around the world by making a small donation.